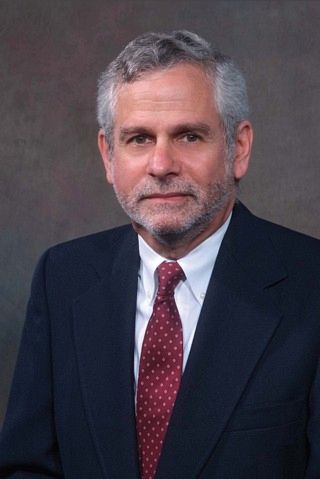 Steven Gordon
Sales Associate Weston Office
781-389-3838
781-235-9307

About Steven
Steve Gordon, as a Hammond agent, is associated with one of the most productive real estate companies in New England. The firm's long-standing status as a market leader and its reputation for outstanding service has come about through the individual efforts of Steve and the many other Hammond agents who have built loyal followings of past clients.
A resident of Weston, Steve advantages buyers and sellers both by being exceptionally knowledgeable of the market and by employing Hammond's extensive marketing resources.
Should you be interested in a home listed on this site (www.HammondRE.com) or have any real estate needs, you are invited to call or to email Steve.